Job of Derrickman on offshore oil rigs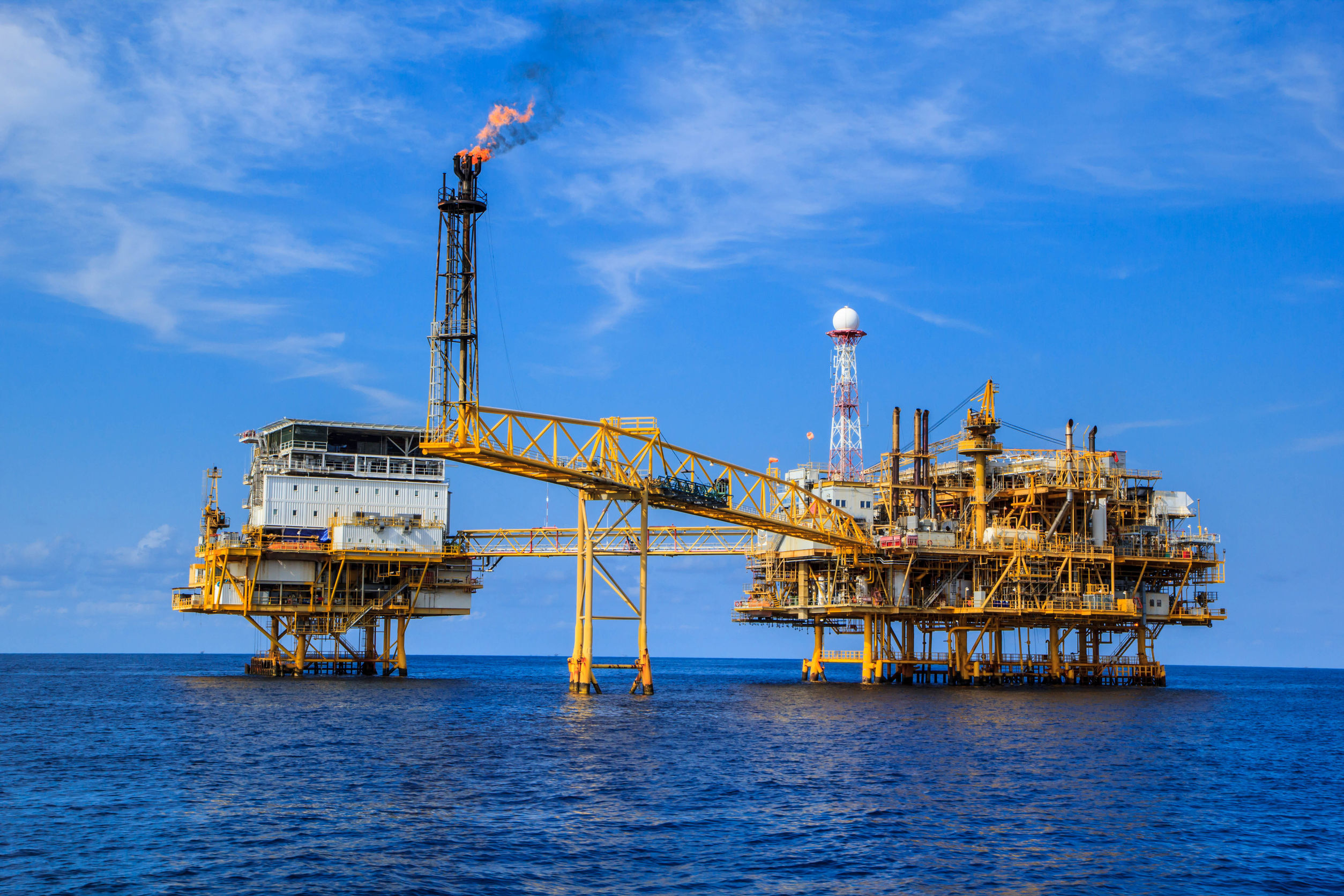 Responsibilities and duties of offshore Derrickman
Being responsible for both servicing and keeping oil wells operable, a derrickman on offshore oil rigs will provide immediate assistance in drilling process, rigging up or down under the supervision of the Offshore Driller, Rig manager, or Drilling Engineer, and normally is not required to act upon his or her own discretion or to independently assess the situations that occur in course of drilling for oil. In course of performing his essential functions the derrickman reports to and is accountable directly before a senior drilling crew member in a supervisory position.
Other derrickman Jobs, Offshore:
Assistant derrickman, assists the derrickman in performing all his duties in the capacity of a trainee. Trainee derrickman helps the derrickman to store equipment, maintain and operate pipe handling, and servicing mud processing and mud (fluid) circulating equipment. Someone with prior experience of Roughneck would be a perfect candidate for this vacancy. The latest Offshore Assiatant derrickman job opening was announced by the Helix Energy, Houston (Texas, USA). Closed.
To list some of the numerous responsibilities of derrickman on offshore oil rig or production platform, the derrickman's responsibilities and duties include:
Arranging and providing transportation/relocation of the drilling rig
Mixing the mud and testing properties of drilling fluids as prescribed by instructions and orders of mud Engineer.
Checking the readings of pump pressure gauges and trying to detect by ear the pumps starting to perform in a wrong mode to ensure early intervention for the sake of avoiding possible emergencies due to untimely maintenance
Performing minor and medium size repairs and maintenance according to the schedule
Must visually inspect the pumps, derrick mast and standard equipment
Watch out for the drilling fluids leaks and, if noticed, report the leakages to driller, toolpusher or whoever supervises work of derrickman on offshore platform
Inspect both visually and instrumentally the crown of the derrick and greasing it by measure of necessity
Come to provide assistance to the Driller, when summoned or taking over his responsibilities during the Driller temporary absence from the drilling floor.
Ensuring that Roustabouts keep the offshore rig drill floor tidy, in order, and free from obstructions and extra objects.
For the most part Offshore derrickman stays at heights on the derrick mast, close to heat, and in every type of weather, often exposed to harsh environmental conditions
Be the first to start firefighting, should fire start at the top of the derrick mast.
Prior experience
It's not always that good candidate is obligated to have prior experience of having worked as derrickman in offshore industry, though availability of such experience is preferred. The salary of derrickman on offshore rigs relates directly to the years of prior hands on experience. Ambitious rig workers in this position can count to develop a career and be promoted to positions like Offshore Driller, Toolpusher etc.
Are you an experienced rigger with relevant professional background, who knows more about derrickman position on a drilling rig offshore? Feel free to e-mail your review to us for further publication so that the community could benefit from learning more about derrickman on offshore platforms. Region specific stories welcome, for example case studies involving job of derrickman in the Gulf of Mexico, in the Pacific off the shore of California, near Canada, in the UK and Norway sectors of the North Sea, in the United Arab Emirates etc.
Lower skilled offshore oil tasks (floorhands, roustabout, general labors)
Working with crane & Forklift for loading and unloading in order with safe slinging practices, check load rating of different sizes of lifting equipments and proper crane operators signaling methods.
Assists alone or as a member of a team, in all general duties such as house-keeping,washing, cleaning, needle gunning, sandblasting, priming and painting of areas on rig as directed.
Placing thread protectors on drill pipes, collars, crossovers and casing being hoisted or stored.
Prepare lines for flare, water, crude, etc.
Assists Floor man on rig floor when needed.
Assists Derrickman in chemical mixing including basic operation and maintenance of mud hopper.
Assisting in rig moves, tying of equipment and stores,
Observing safety rules and regulations.
Participates in all safety meetings, courses & seminars conducted by the company.
Always reports unsafe conditions or practice to supervisor.
Useful certificates increasing chances of getting hired
Elementary first aid
Fire prevention and Basic fire fighting
Personal survival technique Personal safety and social responsibility as per company rules.
H.U.E.T and Sea Survival Course for Offshore work
H2S & Breathing Apparatus Training programme from Al Ghaith Oilfield supplies & services Company, Abu Dhabi.
Rig pass programme of IADC (Inter National Association of Drilling Contractors)
Useful trainings increasing chances of getting hired
H2S + B.A
Safe Rigging & Slinging
H2S
BFF
Send your CV to admin@goodoiljob.com