Offshore Driller Jobs in UK

We currently have 253 UK job offers of Driller jobs with 31 oil companies
There are vacancies of Driller available at Nabors. According to several independent offshore vacancies review, Driller is one of the most frequently announced rigging positions for candidates with prior experience with this oil drilling contractor. A major employer in offshore oil drilling industry, Nabors, is looking to hire suitable candidates to fill the vacancies of Driller at the time of writing this review as well. A person, who would ideally suit this position should be male, physically very strong, and capable of performing hard, intensive manual labor without relief breaks for extended periods of time. If employed and awarded contract, the worker in Driller position on offshore oil rig will play one of the core roles on the drill deck.
Offshore Driller Job Description
With different employers Offshore Driller duties and responsibilities may vary, but with all of them this is normally a senior offshore drilling crew member that reports directly to Rig Manager. Offshore Driller will have to work either 8 or 12 hours shift, and may be called for overtime (wages could double or even triple).
Some of the main responsibilities of Driller will include:
Ensuring safe and efficient drilling process, so that nobody from crew members on the drilling floor is injured or killed by moving parts of the machinery, present on the drilling floor
Taking care of and inspecting visually oil drilling equipment on the drill deck to exclude it being handled in improper or unsafe manner and avoiding accidents through ensuring both scheduled and ongoing maintenance and repairs made in time and according to the specifications outlined in user manual documentation and directions, received from Rig Manager
co-ordinating work and operations of junior drilling crew members
the same as derrickman, the Driller can be very likely to find himself the first person aboard offshore oil platform to act in the capacity of firefighter using fire extinguishers that exhale foam designed to gag the flames before he's sure that its time to stop.

Workplace conditions
For the most part during his/her working day the Driller will stand in the Driller Console area. At least once a week, but preferably more frequently, the Driller is obligated to visually inspect the drilling floor area and all mechanisms, appliances, and tools on the drilling deck. At least 3 to 5 times a day, when oil drilling operations go ahead smoothly, the Driller has to visit the Rig Manager's cabin and deliver the report. It is important to remember that Driller's job on offshore rig requires someone very intelligent, with leadership inclinations, and able to assess the situation quickly and react by issuing immediate orders to the subordinate staff on duty on the drilling floor.
Physical Requirements
As for requirements of physical performances and characteristics, considering this oil rigger job involves intensified hard manual labor, in course of the entire shift the Driller often will have to do some lifting of the heavy pieces while handling the machinery during drilling tour. Their weight may be from 10 to 100 lbs. A person should be in ideal physical shape and have no problems adopting every possible bodily position like kneeling, bending over, squatting, leaning, stooping, climbing up the ladder etc. for quick spans of time in order to visually inspect the rig. Good understanding of the English language is most often the must, because the Driller should be able to understand clearly what's being said to him in noisy environment and communicate orders to Roustabouts, Roughnecks, and Derrickman, whose activities he oversees. Also Driller works in close communication with company man (operator's representative on the oil rig).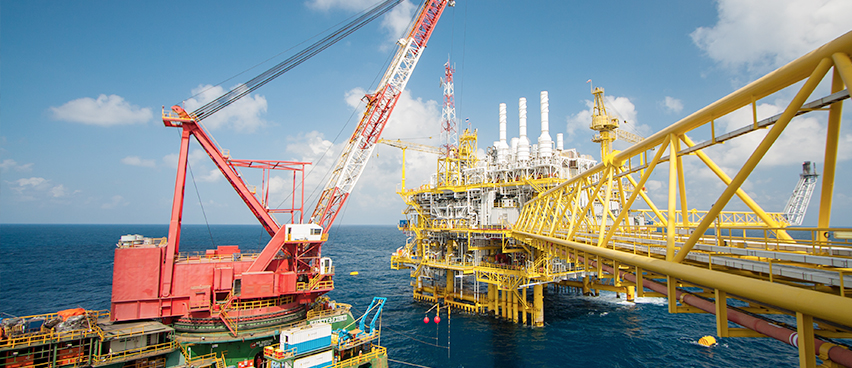 Driller oil rig job providers
The companies that were noticed to hire people to fill job openings of Driller recently and requested the CV's/resumés have included: Tranceocean, Nabors, Diamond Drilling, Maersk Drilling, Acona, Orion, Patterson-UTI Drilling Company, Stena Drilling, Blake International Rigs, Spartan Offshore Drilling.
Other drilling jobs
The other drilling vacancies that were announced for the taking during the previous month, were: Senior Drilling Supervisor, Completions Technician, Night Drilling Supervisors, Night Toolpusher, derrickman with 2 years prior experience in Roughneck position in the UK sector of the North Sea. Directional Driller, Floorhand, Motorhand/Motorman, Electrician; Oil well Driller, Field Professional I Drilling Fluids. Assistant Rotary Driller.
Send your CV to admin@goodoiljob.com